Join these pilots in achieving your dreams today
"On October 1st 2018 I was introduced to Tony Fofangerz by a friend of mine. I'm 57 years old and had a dream of flying a paramotor but had absolutely no experience of general aviation of any kind. I found Tony to be extremely knowledgeable and safety conscience. I could tell right away that Tony was dedicated to teaching the sport. He made himself available for training anytime the weather permitted. On November 25th 2018, Tony calmly spoke into my headset and said "power, power, power" and I left the earth for the first time. After 10 minutes in the air, Tony instructed me to the ground for my first landing. I will never forget the calmness of his voice through my headset and the confidence he instilled in me as I approached the ground. I am now enjoying this new love of flying and the friends I am making along the way. Not only am I proud to tell others that Tony Fofangerz was my instructor, I am proud to call him a friend. I would recommend Tony to anybody that wanted to learn this sport because if he can teach me, he can teach you.
"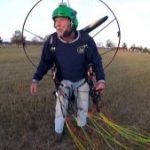 A. Fish
"I would like to thank Tony Higbee aka Tony Fofangerz for providing me with his excellent ability to teach paramotoring. Tony teaches in a way that is very easy to be successful in flight. His prices are very reasonable and fit many budgets. I never felt like I was being rushed into the air and when I did take flight Tony was instrumental in making sure I was safe and used proper techniques. I strongly recommend if you want to become
a paramotorist Tony should be your first choice. Thank you Tony for your time and sharing your aviation knowledge with me, you made my dream of flying a reality."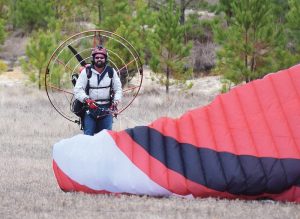 Todd S.
"Hey Tony, from one instructor to another, you do great work. Your calm,
patient method of explanation was a tremendous help. Thank you!"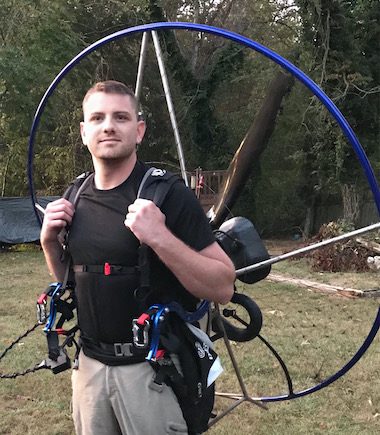 Patrick S.
"A big thanks to Tony from UPNCPPG. A few hints turned into a full on training session with me saying i didn't learn that in my Previous PPG class. Great Instructor! Thanks Tony."
Dan G.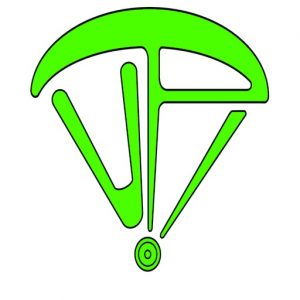 You are Next!